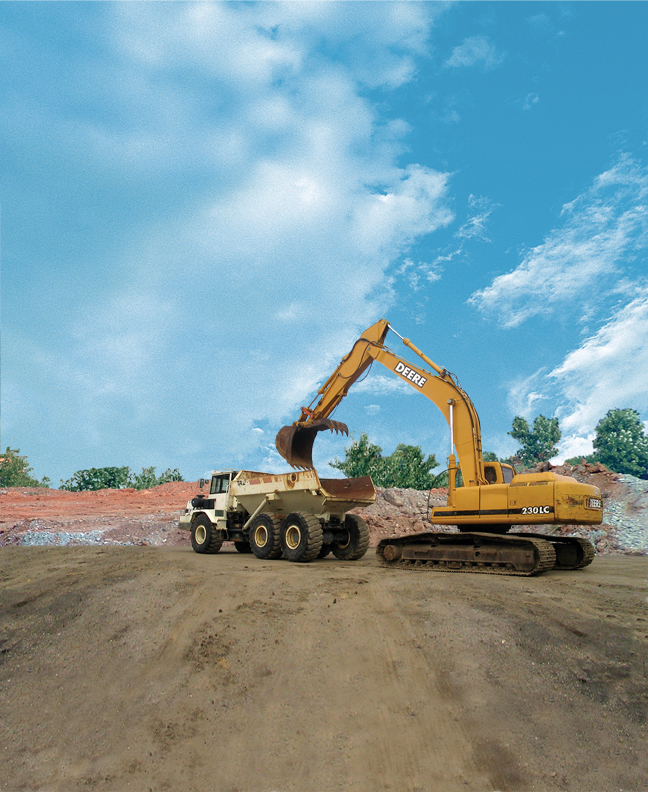 Established over 28 years ago in Southern Maryland, J.W. Graner, Inc. specializes in curb and gutter, paving, parking lots, sidewalks, stormwater management systems, erosion prevention-soil stabilization and sediment control, hydro seeding, storm drains, septic systems, underground storage tanks, demolition, grading, back filling, heavy equipment rental with operator services.
J.W. Graner, Inc. serves residential and commercial entities, such as housing projects, golf courses, ponds, lakes, shopping centers, schools, in Maryland and surrounding areas.
Our goal is to provide each client with professional and quality service. All of our services are customized to meet the needs and desires of each individual customer. The satisfaction of our clients is our top priority and we aim to provide each one of them with prompt, professional and impeccable service.
J. W. Graner, Inc.
856 Cameleer Pass
Sunderland, MD 20689
(410) 257-9250